Happy cheese
for KIDS
Without preservatives
Without dyes
A source of protein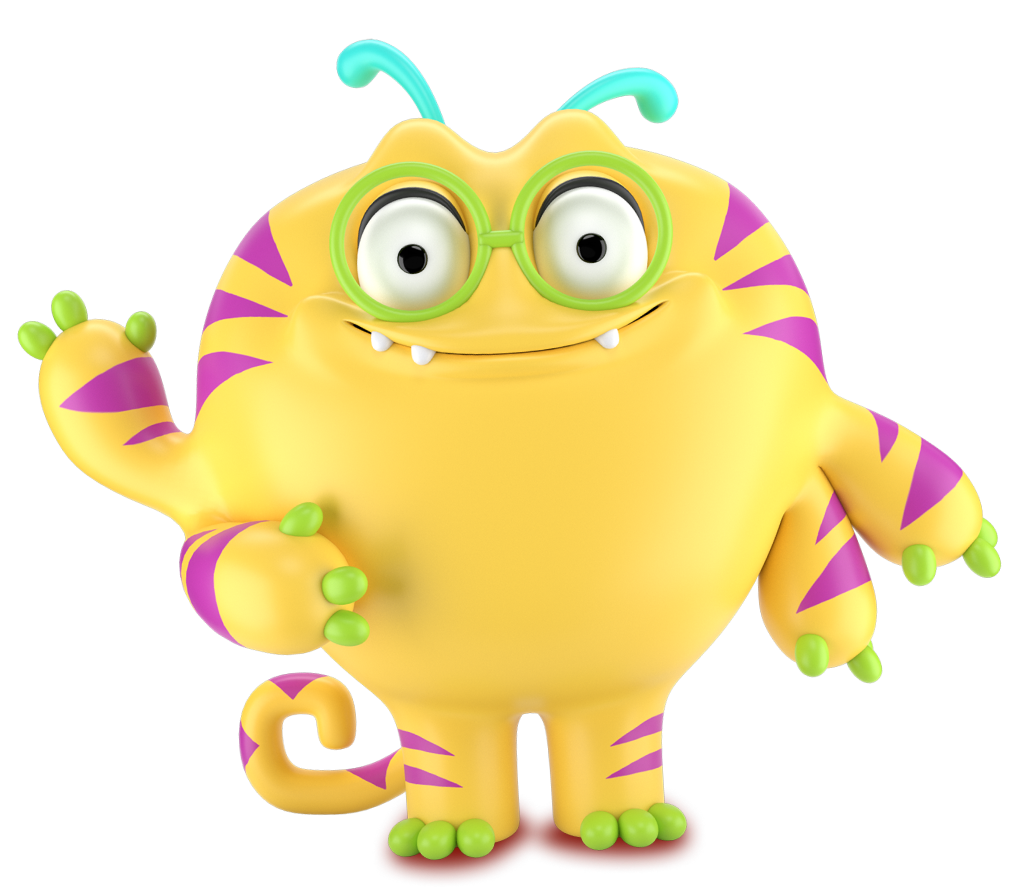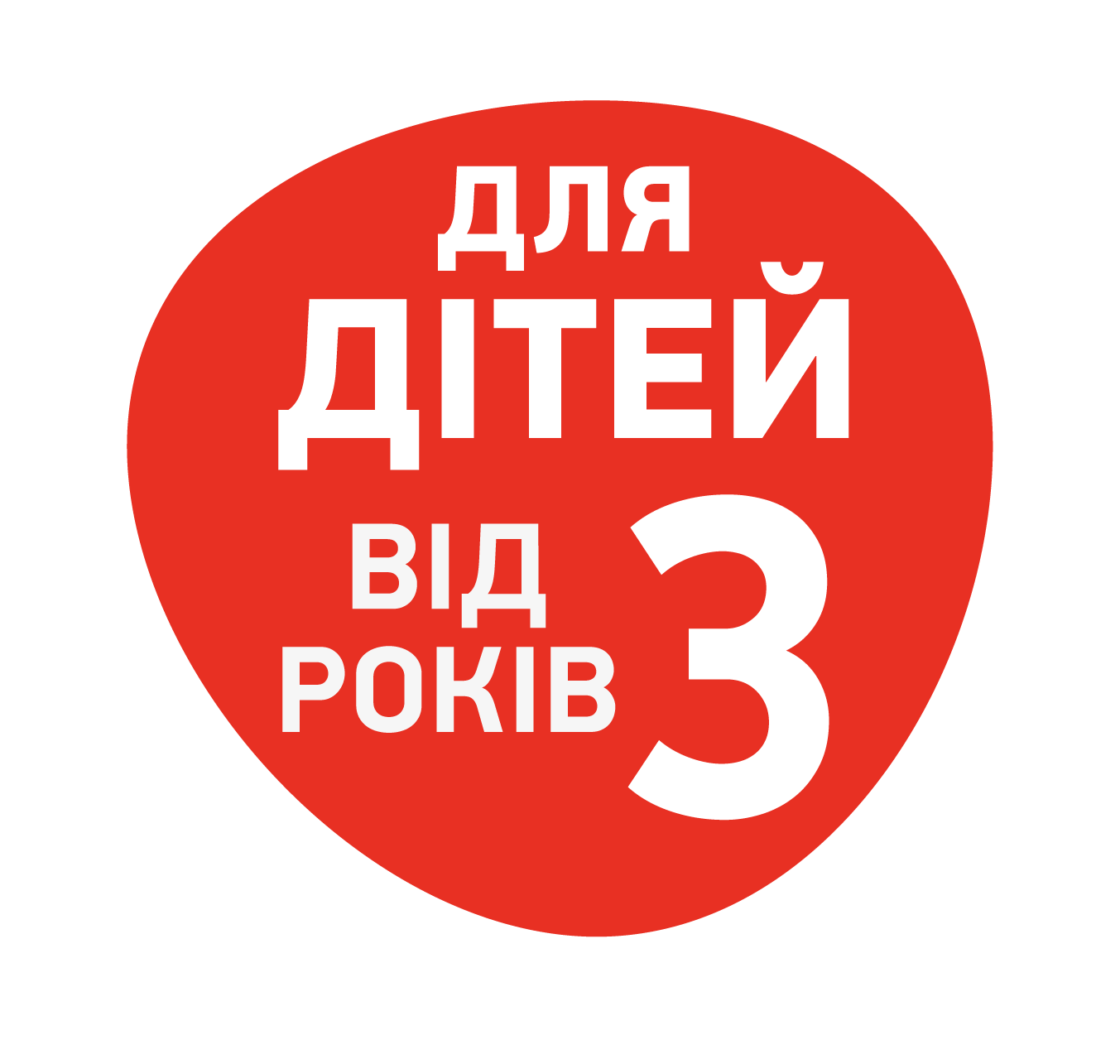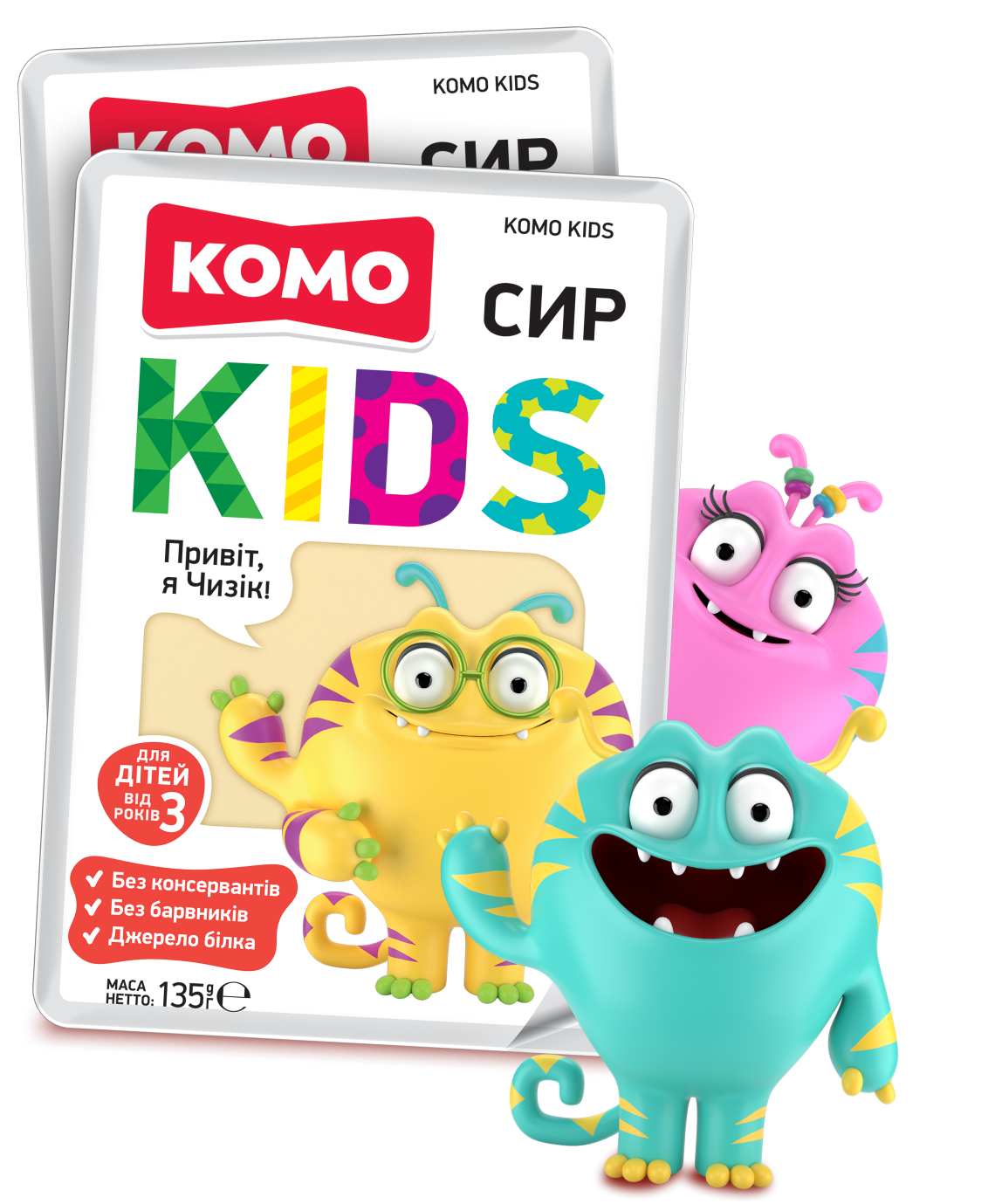 Why cheese
is it so tasty for children from the age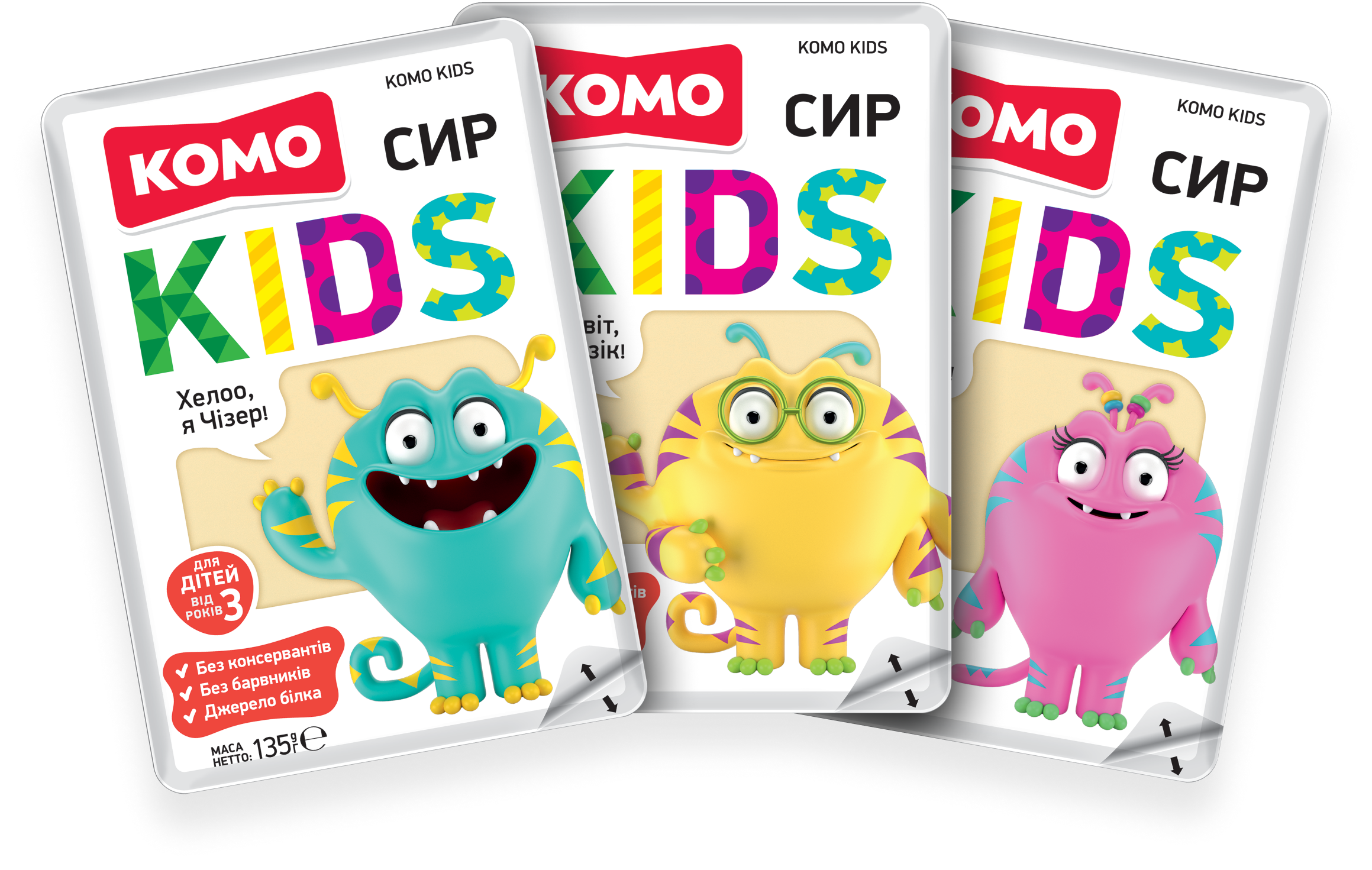 Learn more
At KOMO KIDZ, we use only selected farm milk
To produce 1 kg of cheese, we use as much as 11 liters of milk
At KOMO KIDZ, we do not use preservatives or dyes
We help mother to feed
useful for the whole family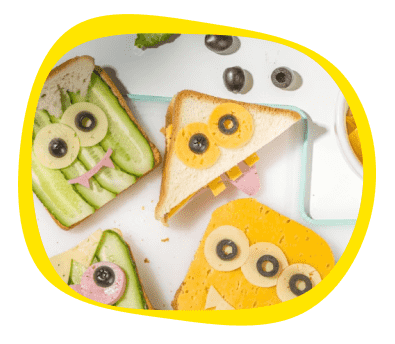 Proper breakfasts
with КОМО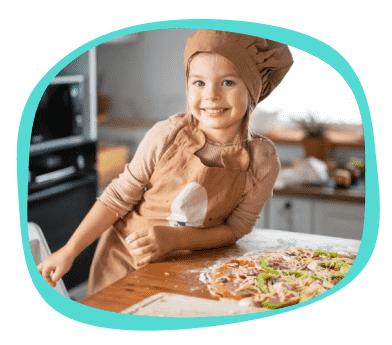 Without cheese
pizza will not work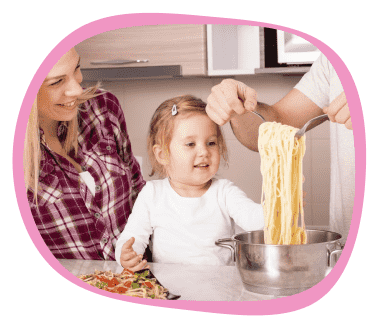 Spaghetti or pasta
only with cheese!
Let's get acquainted!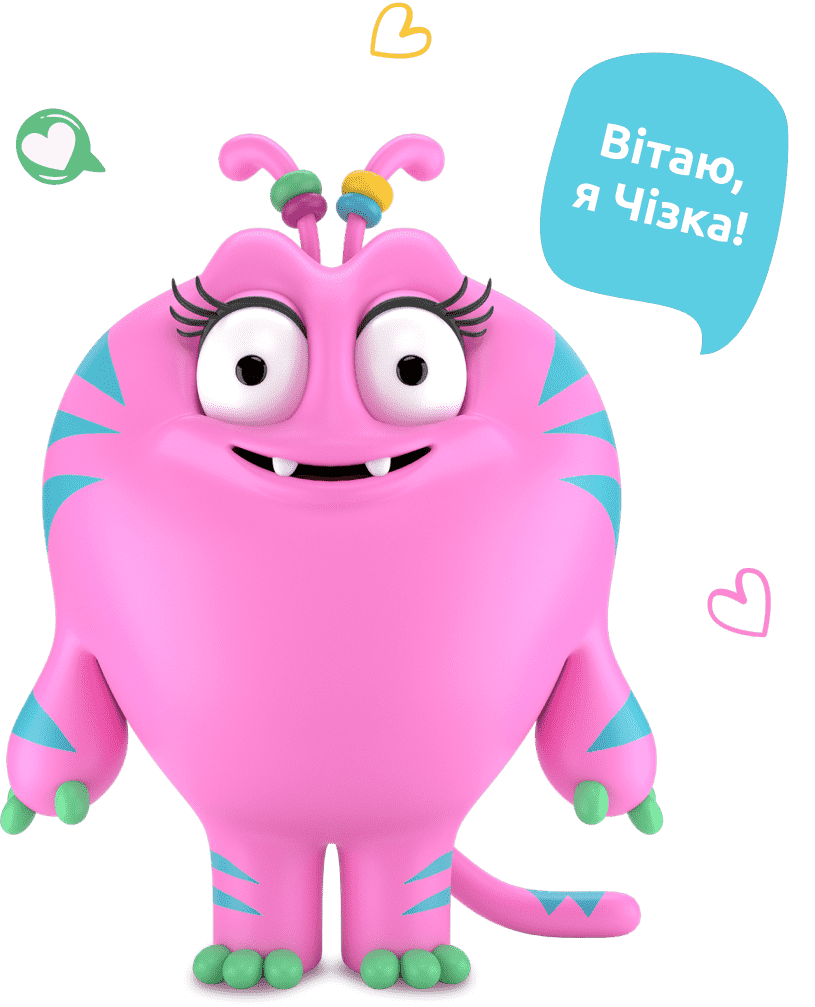 I am engaged in dances
I need cheese snacks to spin on one leg. My recipe is 2 sandwiches a day.
My favorite dish

sandwich
with cheese
Mom takes 2 pieces of toasted bread, puts a piece of KOMO KIDZ cheese in the middle and makes a roll. And then dipped in egg and fried in oil. The cheese melts and stretches mm... Very tasty!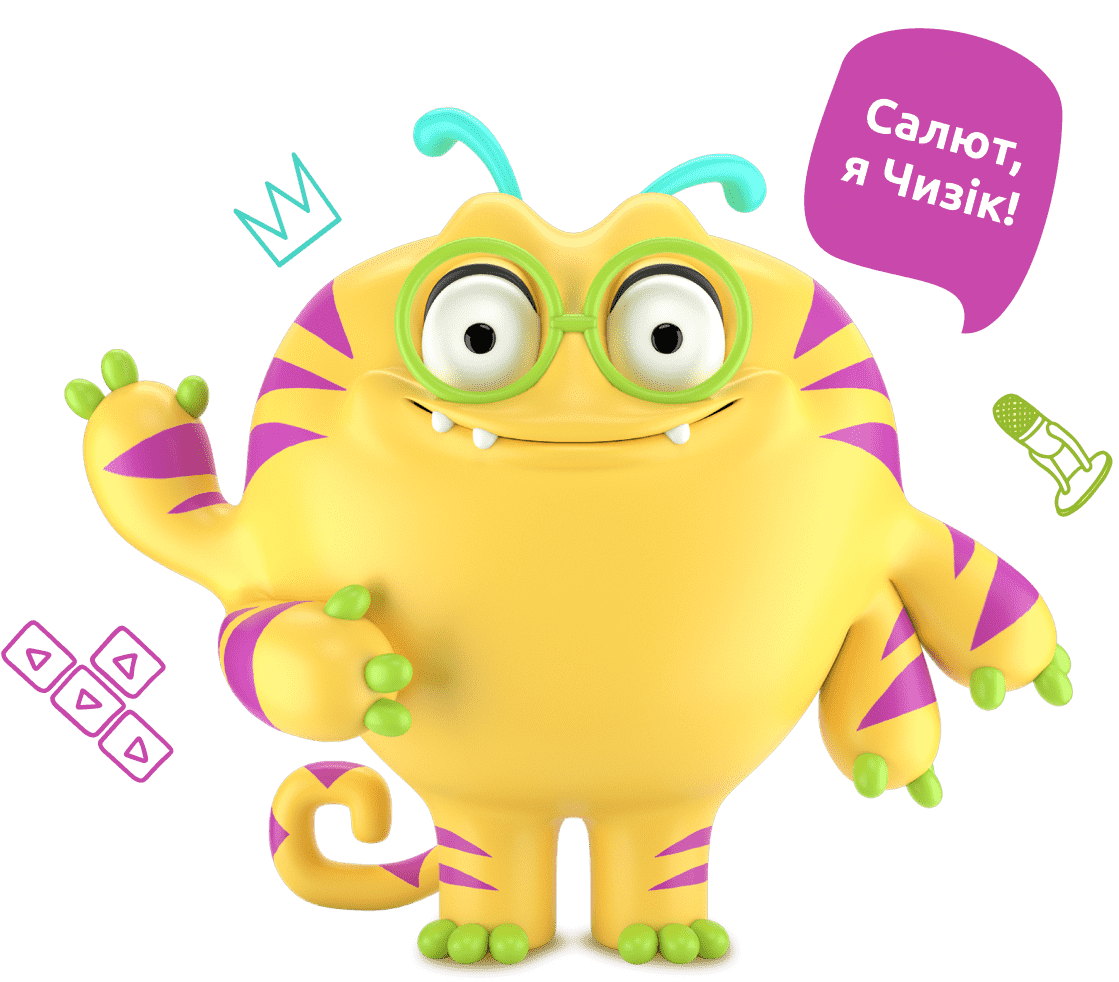 I'm a gamer and a streamer
I like to eat because I work a lot with my brain. And a gamer's best friend is pizza.
My favorite dish

pizza
Made by my mother, on which there is a lot of cheese and a little bit of sausage.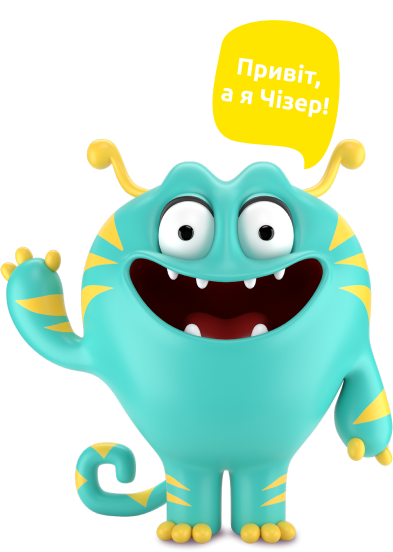 I am the boss in our yard
I score the most goals of all, and that requires very strong muscles.
My favorite dish

Spaghetti
with cheese
Mom takes the spaghetti and cooks it without breaking it. And then upstairs tre sirrr. I stir and start eating.