CHEESE INSPIRATION
Making cheeses is a special art! It requires accuracy, vigilance, adherence to technology and the highest standards. And also - the qualitative basis - selected milk. And it is obligatory - inspiration, love for your craft and skill of cheese maker.
Each KOMO cheese is a unique product made from quality milk and inspired by the best recipes in the world. That is why every piece of KOMO cheese turns into a masterpiece of taste and aroma.
The special character of KOMO cheeses inspires and awakens culinary imagination, allows you to experiment and invent. Whatever cheese you choose, the infinity of cheese variations is guaranteed, because every KOMO cheese has its own taste, character and vocation.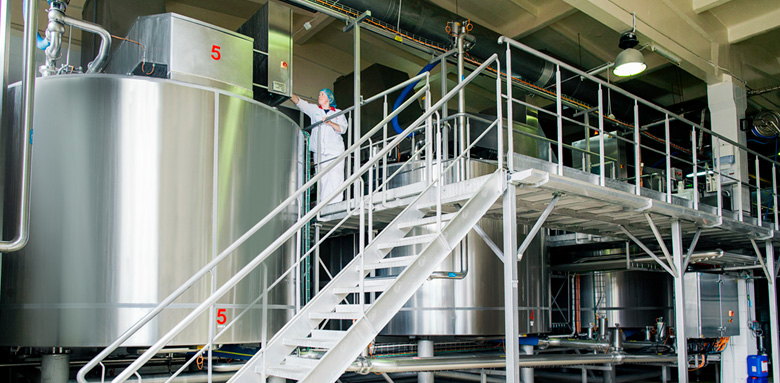 The modern cheese factory located in Dubno is a special place where the inspiration of experts is combined with the latest technologies and the art of cheese making. The cheese factory of PJSC "Dubnomoloko", which produces unique KOMO cheeses, is one of the most powerful enterprises in Ukraine. The plant has state-of-the-art equipment for the production of hard and processed cheeses, all stages are fully automated and standardized. Thanks to this, the company annually produces over 15 million kg of hard cheeses and 4 million kg of processed cheeses according to unique original recipes. KOMO complies with the highest quality standards and is certified to the international standard FSSC 22000.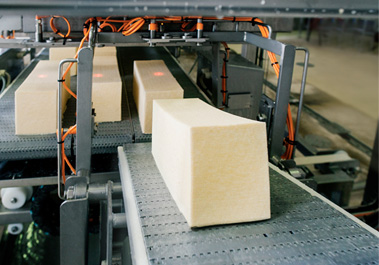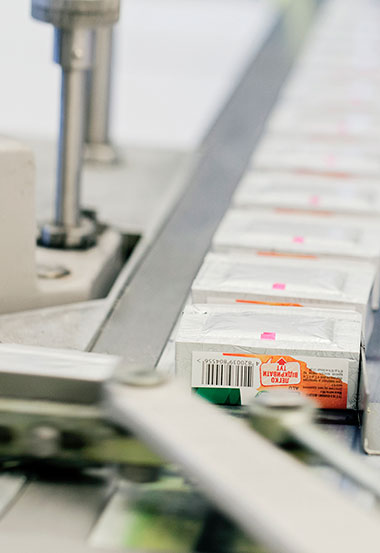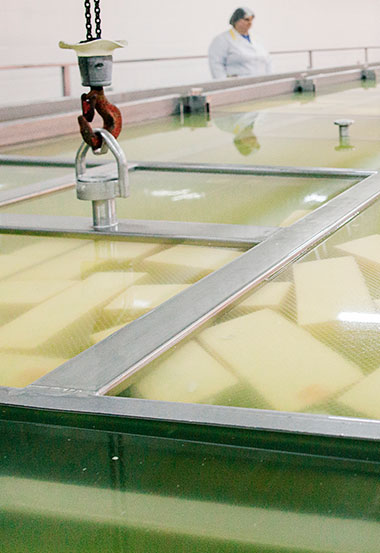 KOMO is a modern Ukrainian brand with a delicious, more than 10-year history. Thanks to the inspiration and high professionalism of the experts, cheeses appeared in the KOMO line with their own recipes - Tenero, Familiya, Gorihovyi, Grande, Country. Consumers highly appreciated the new tastes and as a result of 2015 TM KOMO was named the Choice of the Year number 1. KOMO Cheese is loved, selected and recommended by every 5th consumer of Ukraine!
In 2016, KOMO created new exclusive cheeses - Pepenero and Golder. The variety of KOMO cheeses inspires culinary creativity in Ukraine, Kazakhstan, Moldova, enhancing territories of delicious emotions.
Feel inspired and experiment with flavors, and KOMO cheeses will help embody your wildest culinary fantasies